Today's customers want 2 things:
a deal ; and
an experience.
The better the experience, the more they'll talk about it.
About YOU.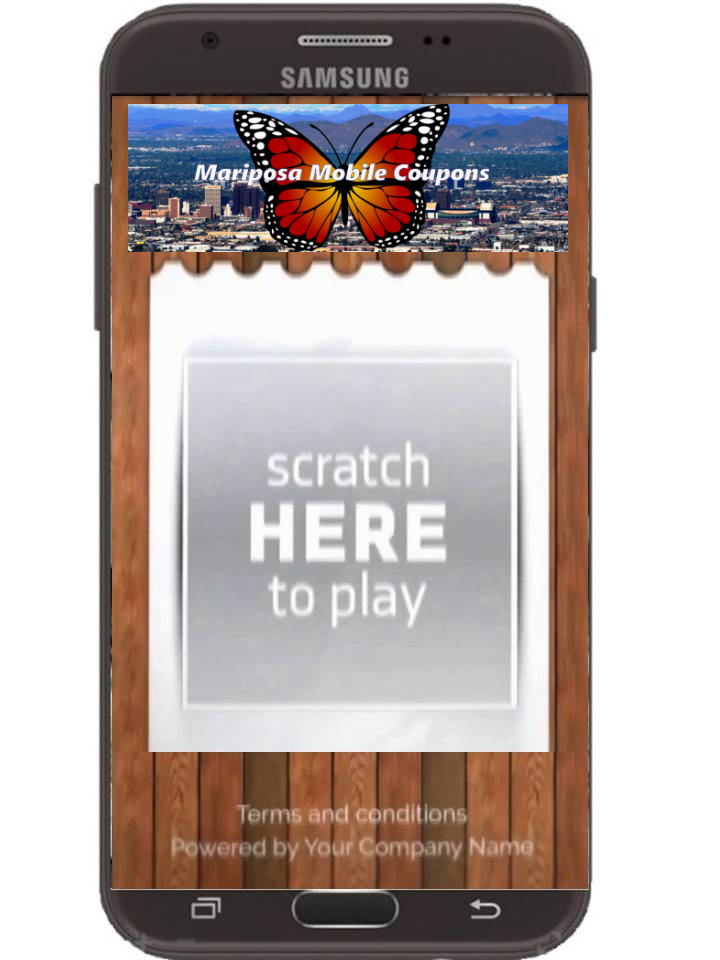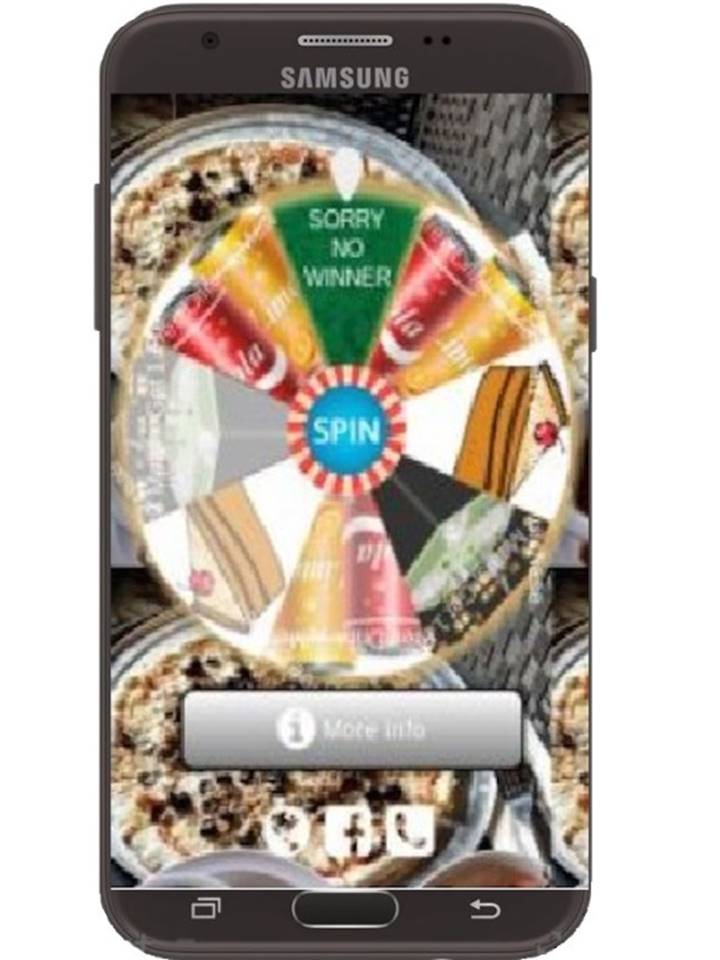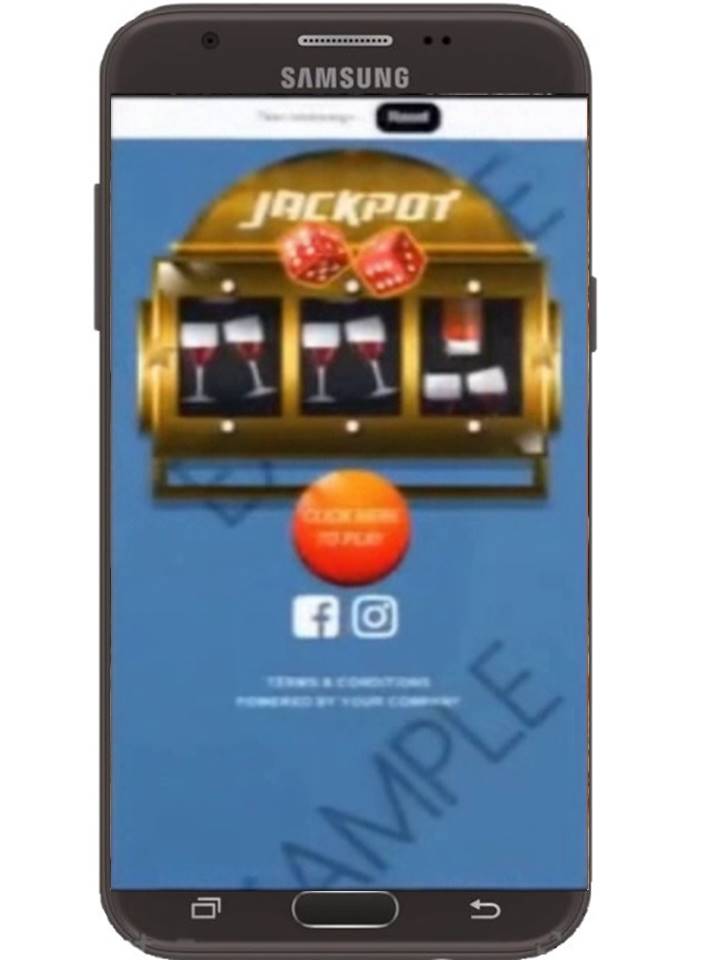 "Gamify" customer acquisition and retention, using
Mariposa Mobile Coupons®
Gain data and demographics using social media "login to play" features.
(And they come with "loyalty card" features!)
Grow your bottom line
on their smartphones .
Local Motive Marketing | 602-618-6626 | info@localmotivemarketing.com© 2017 LMX Communications, LP. All Rights Reserved